---
---
The Team
---
School Information
Curriculum
---
Achievement
---
Parents
---
Pupils
---
---
A Message from the Head of School, Mark Ridler
On behalf of the children, staff and governors, welcome to the website of Eliot Bank: a happy and vibrant primary school on the border of Forest Hill and Sydenham in south-east London.
We are a dedicated team of professionals, committed to providing a safe, secure and supportive environment where our children thrive. Promoting qualities such as resilience, aspiration, imagination, confidence and collaboration is at the heart of our vision. Our broad and relevant curriculum provides many exciting opportunities both in and beyond the classroom.
Quality teaching, high standards of behaviour and strong partnerships with parents are key features of Eliot Bank as they help provide a platform for children to fulfil their potential. We are very proud of our long track record of achievements and of our children's readiness for continuing their education beyond primary school at the end of Year 6.
---
---
---
---
The European Day of Languages -  Tuesday 26 September 2017
Next Tuesday is European Day of Languages. To celebrate in school, we will be learning about the different languages spoken in our classes and all around the world. This will help us to learn new words in other languages and develop our understanding of different cultures. Parents have also volunteered to contribute to the day, by sharing some songs and stories in their own languages.
---
---
Dulwich Picture Gallery Project
Year 4 are lucky enough to be participating in a project at the Dulwich Picture Gallery entitled 'Past Stories, Future Voices'. This is a year-long project which will celebrate the Bicentenary of the Dulwich Picture Gallery opening to the public and will involve the Year 4 children from Eliot Bank working alongside three other primary schools and two secondary schools. It will enable the children to take ownership of the gallery's collection, focussing on the architecture of the historic Gallery building, the Gallery's world-class collection of Old Masters, and on local history and heritage.
We look forward to telling you more about this exciting project as it unfolds throughout the year.
To find out more about the Dulwich Picture Gallery click here.
---
---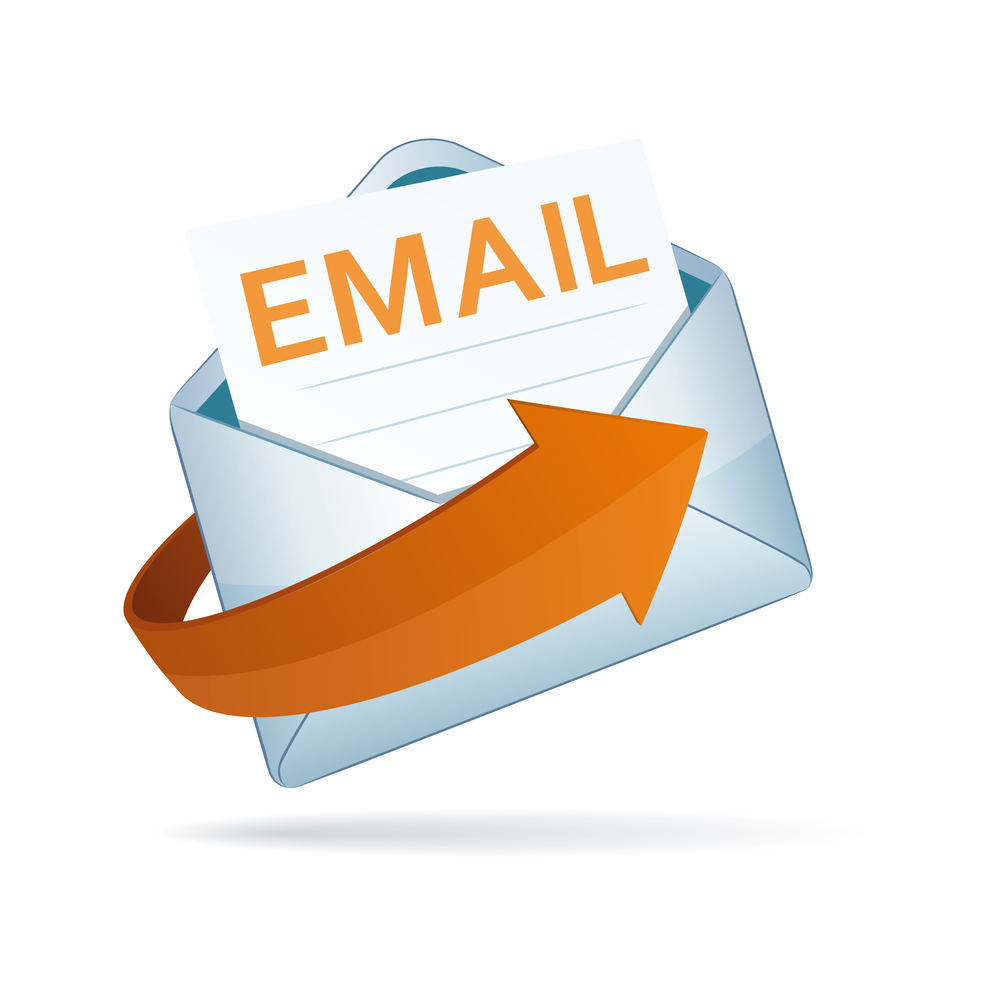 Email System
We have started to utilise our new email system to send you whole-school newsletters. If you do not have access to an email account, newsletters will be available for download on the school website. Paper copies are available in the foye
---
Upcoming Events
26th September 2017

European Day of Langugages

27th September 2017

EBSA Coffee Morning

27th September 2017 9:00 am

Reading Meeting for Reception Classes

29th September 2017

5HC & 5CR Class Assembly

2nd October 2017

Black History Month
AEC v1.0.4
For a more detailed overview of upcoming events and to look at further ahead please visit our School Diary page
---
School Direct - Teacher Training
The Eliot Bank and Gordonbrock Federation of Schools are excited to be part of School Direct.
The School Direct (tuition fee) Programme is a school led training route to becoming a qualified teacher and achieving Qualified Teacher Status (QTS) as well as a Postgraduate Certificate in Education (PGCE).
If you are a graduate (2:2 or higher) and have a grade A* - C in GCSE English, Maths and Science (or equivalent) this could be your route to becoming a teacher.
To find out more please click here.
---